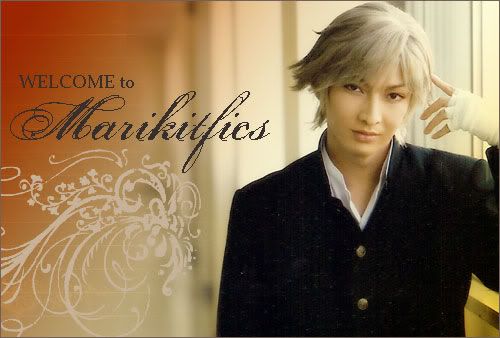 This journal is a collection of Fanfiction and other works of
insane_desire
.
Please read and enjoy!
DISCLAIMER


The works included in this Journal are works of fiction and is
NOT REAL.
The writer does not claim the characters, people, and groups in the stories to be her own.
All the ideas that is shown in this journal is all the writer's own, unless specified.
Constructive Criticism welcome.
Commentary welcome.

THANK YOU



Current Music: NEWS - Hoshi Wo Mezashite